The Board of Trustees (BOT) are the staff's employers and they govern our school. The role of the BOT is to ensure that the school is meeting its requirements – legally and ethically, ensuring the school creates a safe environment for our children and staff and the best possible education is provided. ​ The school's Catholic mission is clear in the documentation and the BOT includes specific Catholic Character goals in all documentation. The charter, strategic plan, annual plan and progress towards these goals are monitored. A Special Character component is covered at each meeting. Meetings generally take place every fourth Thursday of the month in Room 2 at 6.00 pm and are advertised on our website, through the Community Calendar and in the weekly newsletter. ​​ Parents / Caregivers are welcome to attend these meetings.
---
The current Board of Trustees
Principal
Suzanne Downey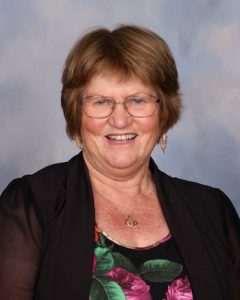 Presiding member / Chairperson
Christelle Penny
Parent representatives
Shannon van Groenedaal, Christelle Penny, Allana Grainger, Serina Williams, Janielle Maranan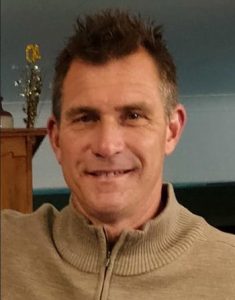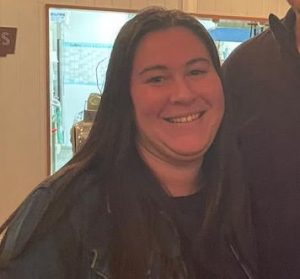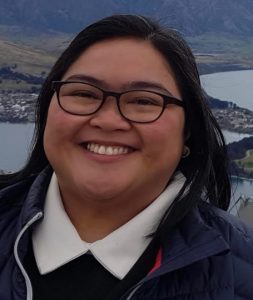 Bishop's Representatives
Paul Buist, Mary Scobie
Staff Representative
Kirsten Erasmus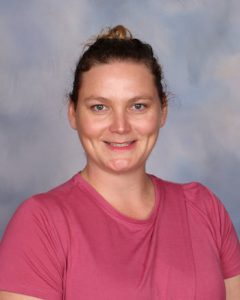 The Board of Trustees are expected to carry out a Community Consultation. ​Click on the links below for information on the consultation and the findings.
| | | |
| --- | --- | --- |
| Consultation 1 2014 | What make our school cool 2017 | Maori & Pasifika Consultation – 25 September 2017 Download File |
| Consultation 2 2017 | What make our school better 2017 | Consultation 2020 Summary of Findings |
| | | |
| | | |