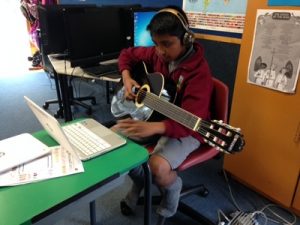 The National Curriculum sets the direction for student learning and provides the school with guidance as we design and review our curriculum.
The National Religious Education Curriculum is taught throughout the school as laid down by the NZ Bishops' Conference, and its delivery is closely monitored by the Principal and Director of Religious Studies. (​Catholic Diocese of Hamilton- Review Report).

Maori & Pasifika Consultation – 25 September 2017
Download File
---
Who We Are
​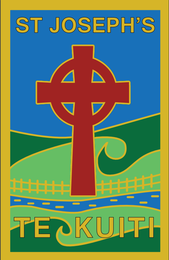 We exist to provide a sound, balanced education in a Catholic environment, to prepare young people for their life as Christians in the community and to strive for excellence.
"Catholic Education is above all a question of communicating Christ, of helping to form Christ in the lives of others". (The Catholic Education of School-Age Children 2014).
​
We give practical recognition to the special importance of the Treaty of Waitangi and deem it appropriate that all children in our school be actively encouraged to appreciate and respect Tikanga Maori.