We welcome any parents/ caregivers who wish to come along to our meetings and/or join the group. Check out our Facebook page to find out more.
www.facebook.com/stjosephtk/

Here is the first fundraiser for the year!! Download and Fill out the form here: Hot Cross Buns PSG.pdf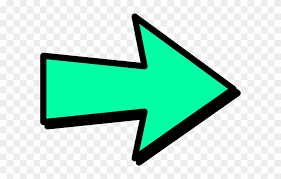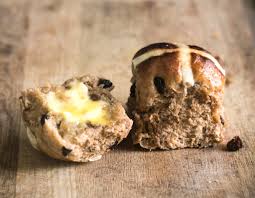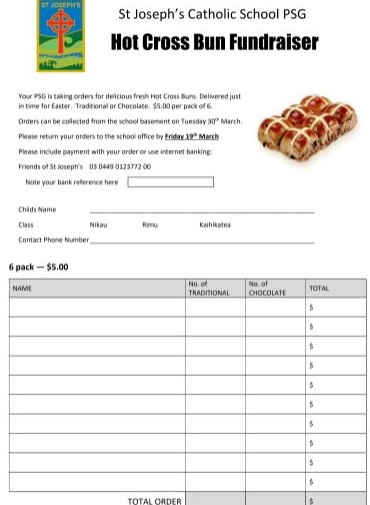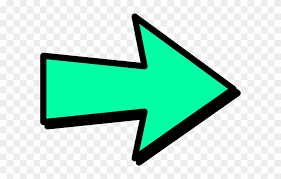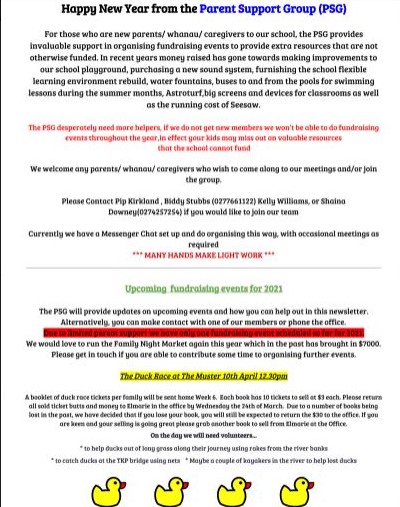 Thank you to our wonderful parents, businesses and community for your continued support. We couldn't do it without you!