2023 Cross Country Results.pdf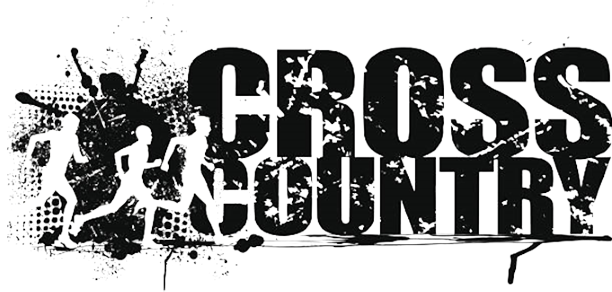 WINTER SPORTS 2023!
Welcome the St Joseph's Sports' Page:
Here are the links to information about
Within school physical education and activity

Out of school sports opportunities
School Sport Volunteers COACHES AND COACHING
Kia Ora koutou,
https://bit.ly/3CZVnxT this is a great video where Wayne Smith, Amigene Metcalfe amongst other successful International coaches support a holistic approach to coaching. Maybe a good share for next year pre Winter sports?