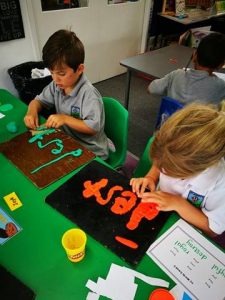 Please make an appointment to see the Principal and pre-enrolment information can be discussed. Where possible, allow at least 3 months prior to your child starting school.
We like our new entrants to make two pre-school visits, preferably the week before they start school. Visits can be arranged by ringing the office.
We endeavour to keep an up-to-date record of our new entrants. Complete and return the form below if you have a preschooler due to start in 2020/ 2021.
As part of the enrolment process you will complete a media permission form for your child. If you wish to make changes to permission, please print the form below and return to the office.

New Entrant Booklet
Download File

Information Booklet
Download File
---
Online Form
Enrolment Form
Pre-Enrolment Form
Media Permission Form